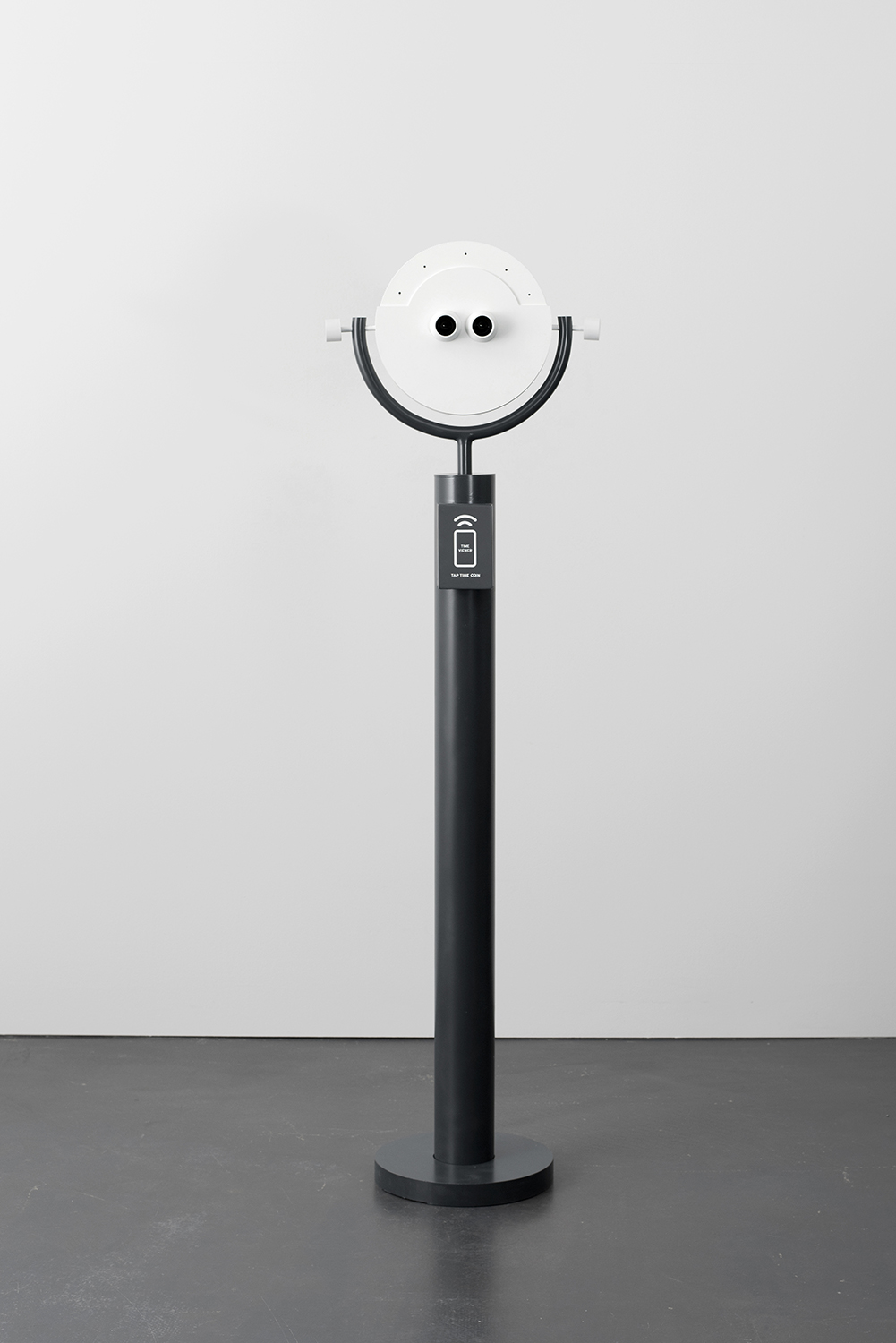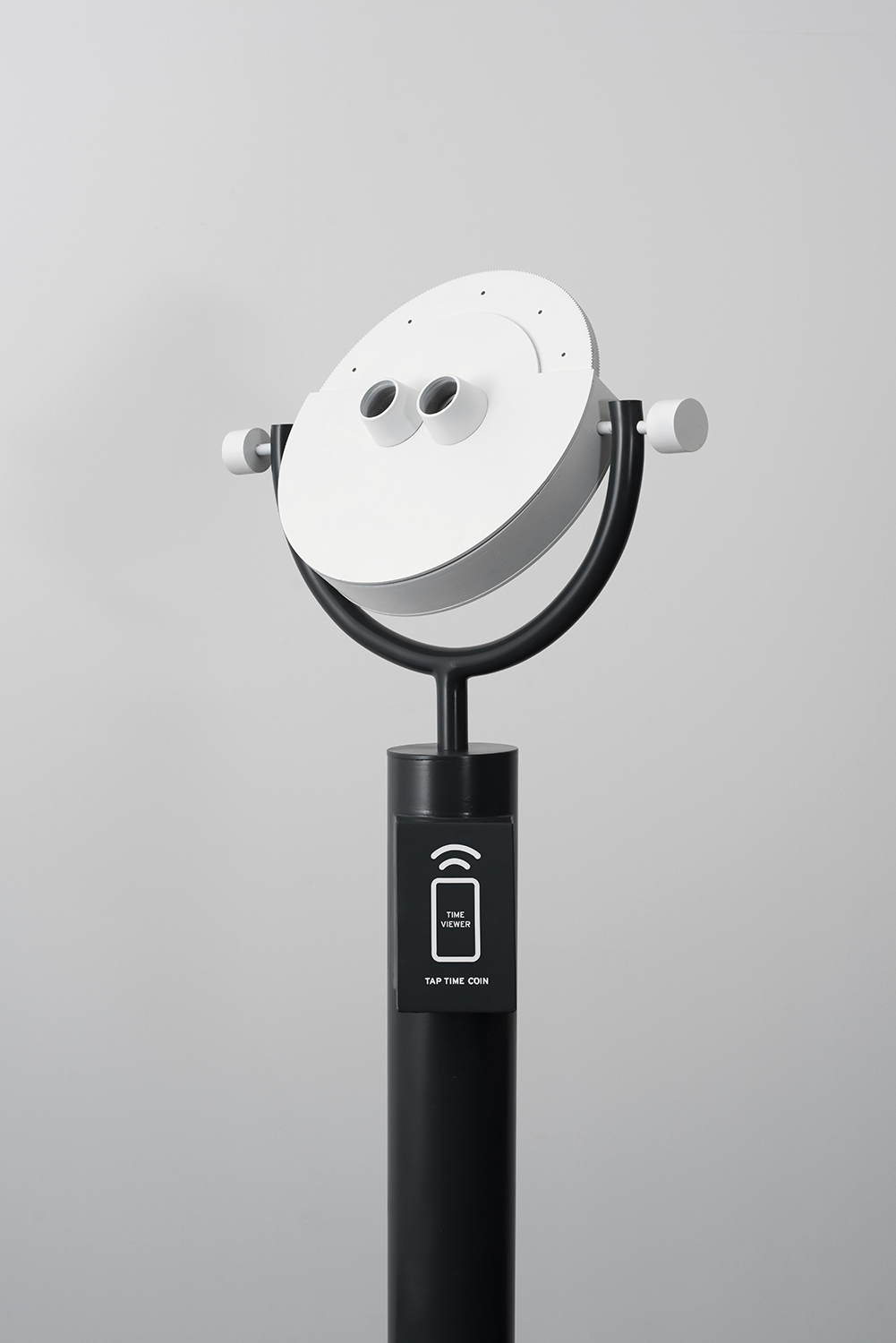 This project is about developing new tourist binocular by using
VR glasses to provide new tourism experience.

Through the TIME VIEWER, people can travel to the past time of land mark area. They can see the construction process of land mark like eiffel tower in Paris, world trade tower in NYC or Gwanghwamun in Seoul. It can be used as a history educational tool in tourist attration.