Today, the number of people living in small dwellings is increasing due to limited housing capacity in urban spaces.
In light of this phenomenon, I have focused my project on the development of a bed for compact living which was not only practical but also atheistically attractive.

TINY HOME BED is a raised bed with storage space capacity under the mattress. The storage cavity is covered with a fabric curtain, which hides the storage space and allows the user to access the storage space from any position.
The bed is lightweight through the use of light wood framing,
and easy to construct.


Photo by Johannes Breuer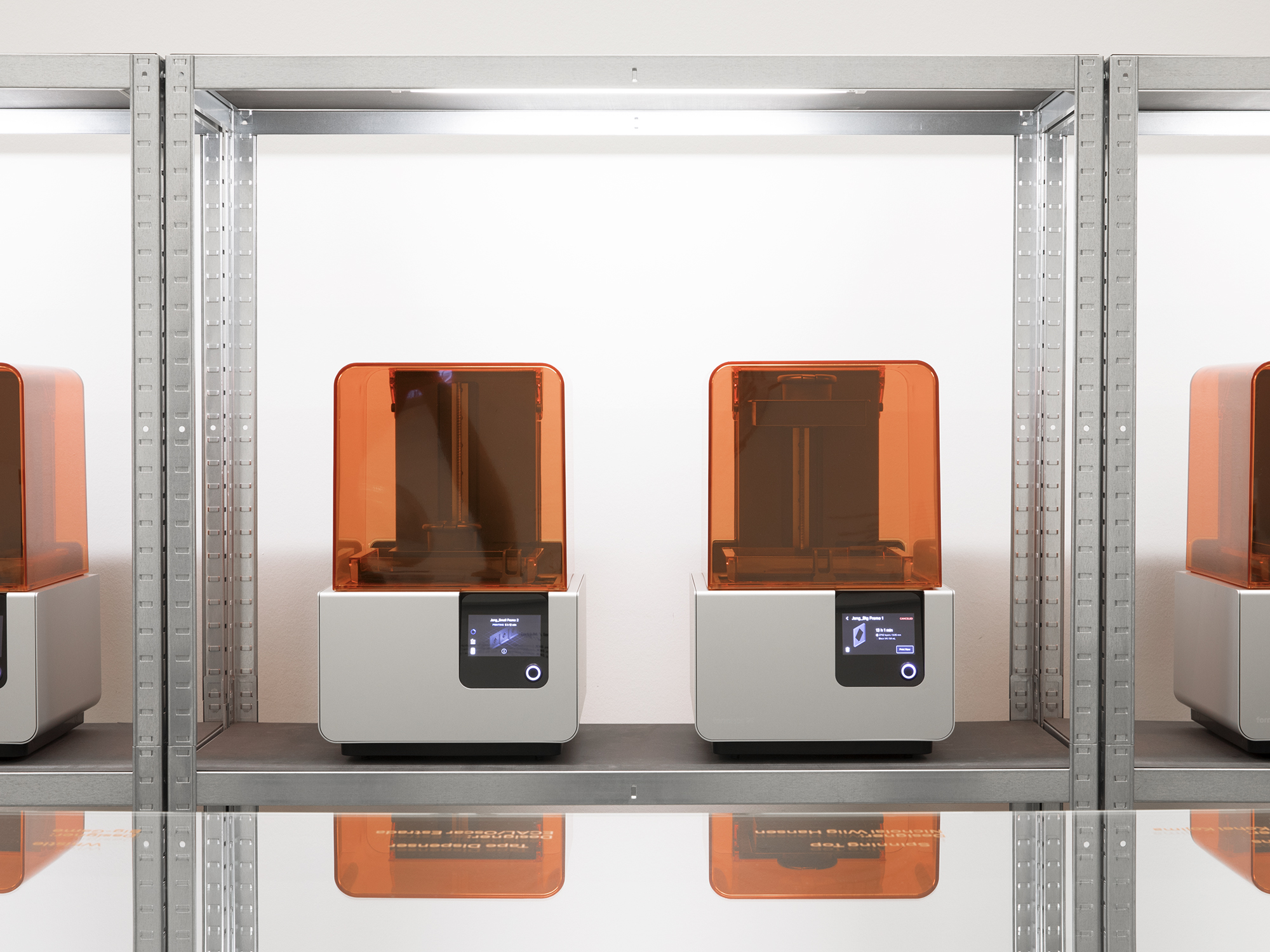 SOLID FRAME is a 3d printed picture frame which can be used in both of ways, free standing and hanging. By having a diamond shape cut on the back, users can hang on the wall in both positions ; landscape or portrait. Thanks for the 3d printing technology, it is printed in black solid without any seam line which means the product doesn't need to be assembled to use like general picture frames. With the very thin gap (1mm) on the top, users easily put a picture into the frame.
ECAL Digital Market
In partnership with the 3D printing company Formlabs, ECAL Master Product Design students present a range of innovative everyday life objects, produced through a print farm within the exhibition and sold directly on site.
https://ecal-digital-market.ch/
Photo by Kohei Kojima
Aimed at the casual photographer, the Day Camera Bag provides low-key style that blends well into a range of urban environments. Avoiding the distinct "camera bag" look that many photography bags have, this bag helps protect your expensive gear from unwanted attention while also keeping it safe from the elements with weatherproof CottonShell® fabric.

The bag is ideal for carrying a DSLR, with a double-sided zipper and a cross-body strap for easy access to the contents. Natural cotton and felt padding along with weatherproof seams provide additional protection for your gear.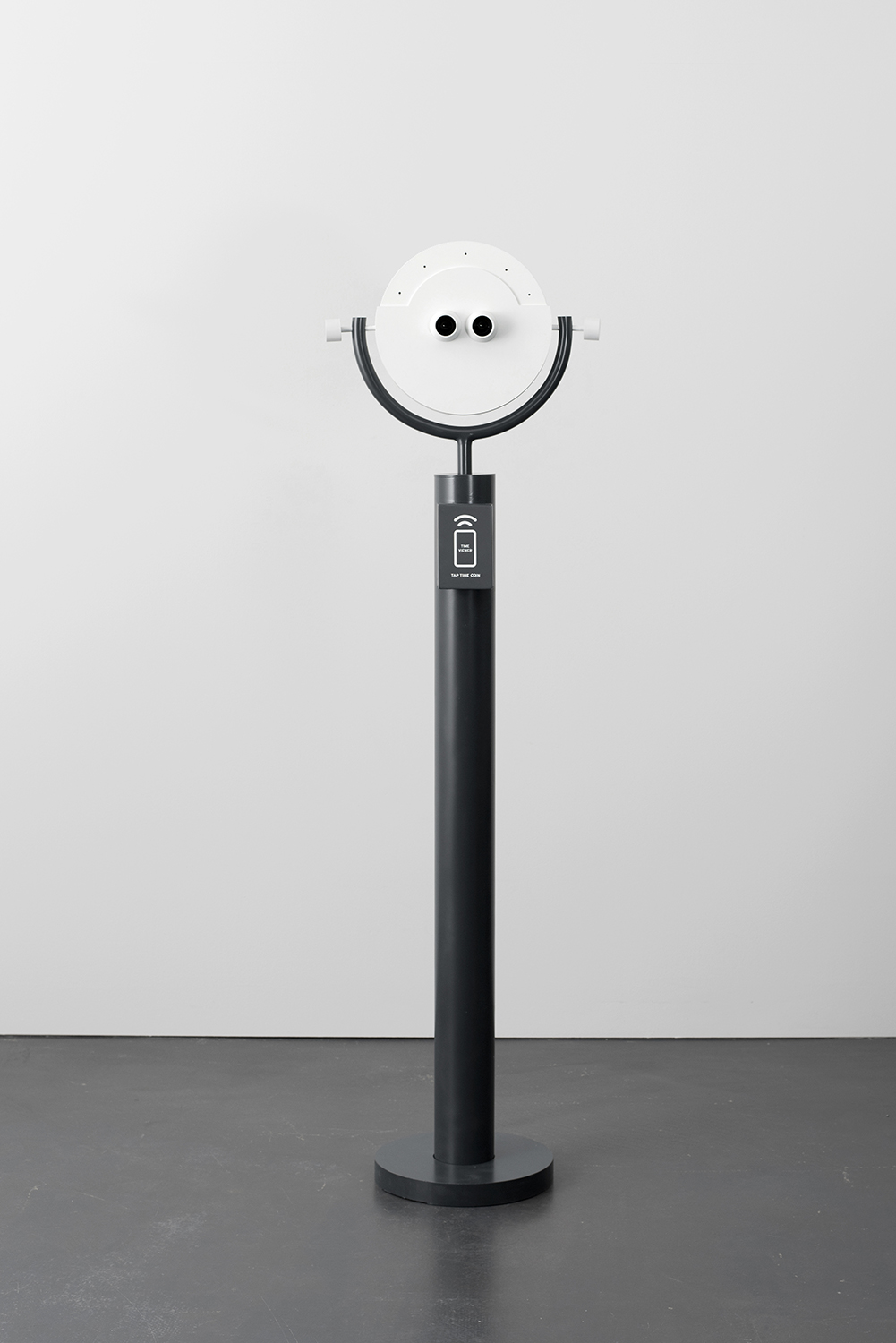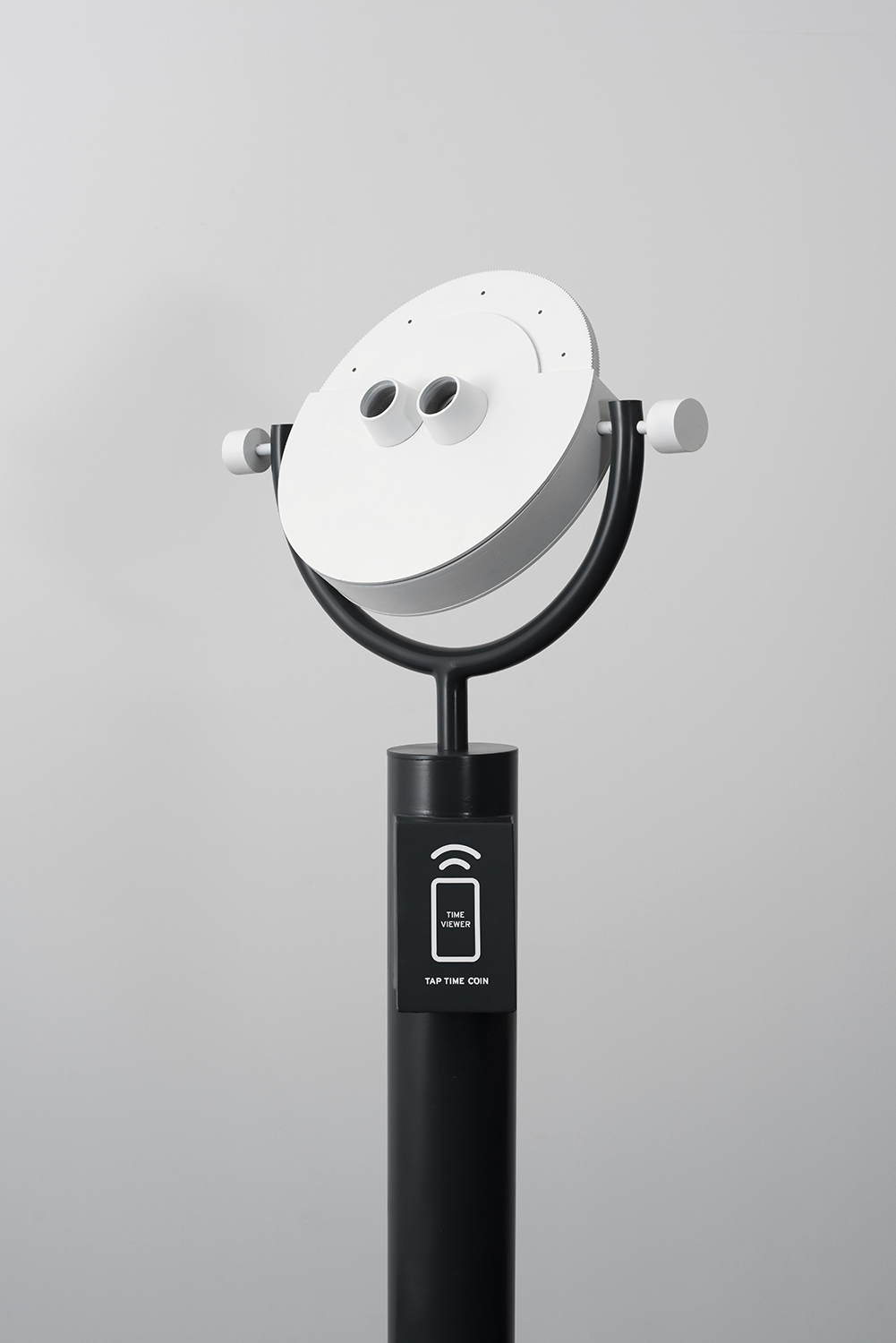 This project is about developing new tourist binocular by using
VR glasses to provide new tourism experience.

Through the TIME VIEWER, people can travel to the past time of land mark area. They can see the construction process of land mark like eiffel tower in Paris, world trade tower in NYC or Gwanghwamun in Seoul. It can be used as a history educational tool in tourist attration.