RAWROW + STARBUCKS
FLIP BAG
2020
Photography by Starbucks coffee Korea & Hosang Bae
︎Click for video
This bag is the result of the collaboration work between
RAWROW
and STARBUCKS COFFEE KOREA.
The outer layer of this product is made of a recycled fabric called RPET (Recycled Polyethylene Terephthalate). To manufacture entire pieces of this collaboration product, we recycled 2,300,000EA of 500ml plastic bottle waste.
Thanks to the two snap buttons on the synthetic leather strap, the bag can be transformed into a mini clutch bag or a tablet PC sleeve. All parts are refined to reach a limited budget and time still keeping its essential usage.
About 550,000 pieces of the bag were successfully rolled-out at the entire STARBUCKS cafe in South Korea, Oct. 2020, being achieved more than the target sales.
RAWROW x HANYUL
ECO POUCH
2021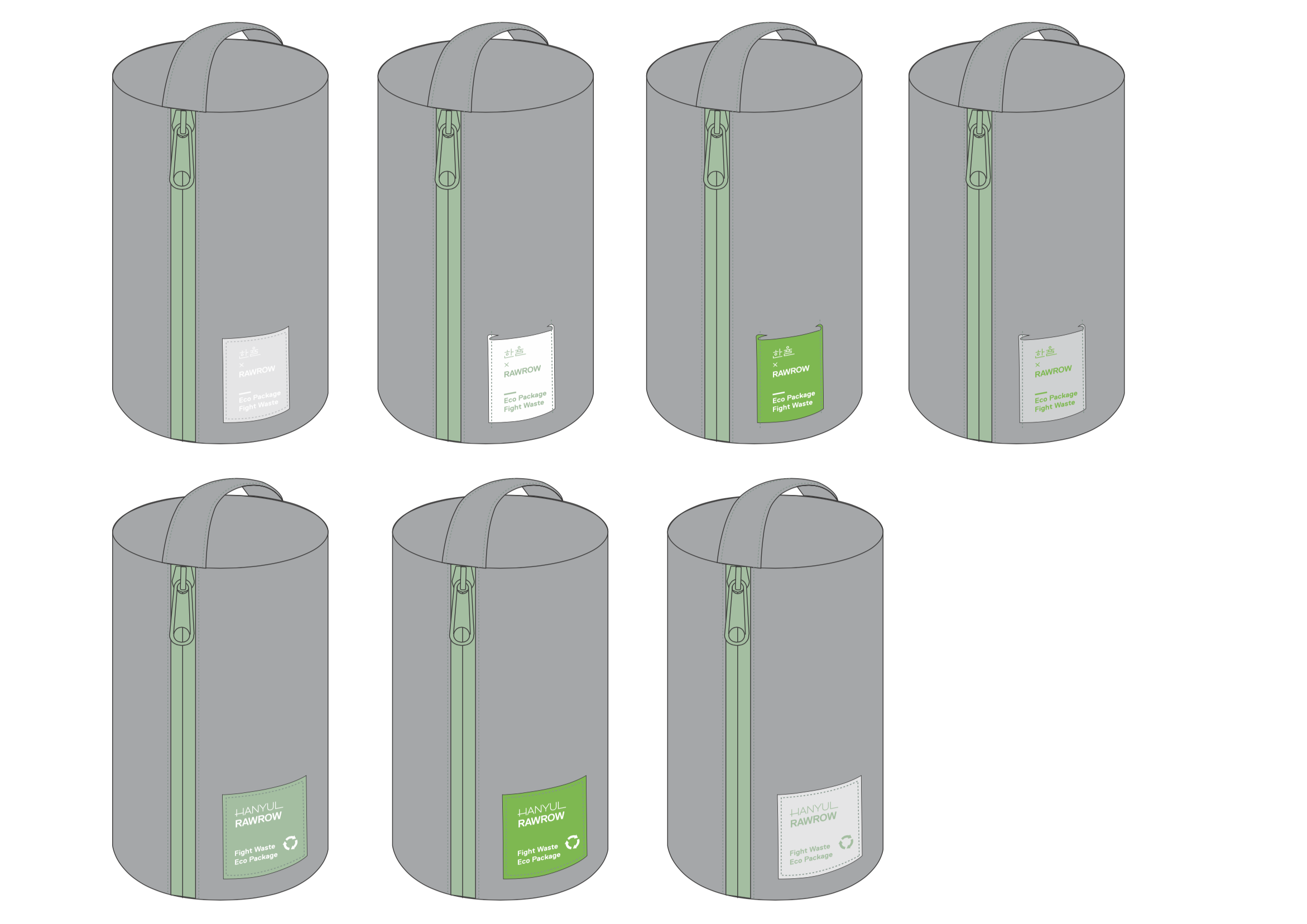 Photography by Amorepacific
ECO POUCH
RAWROW x DAYLIGHT
1248h BUSINESS BAG
2021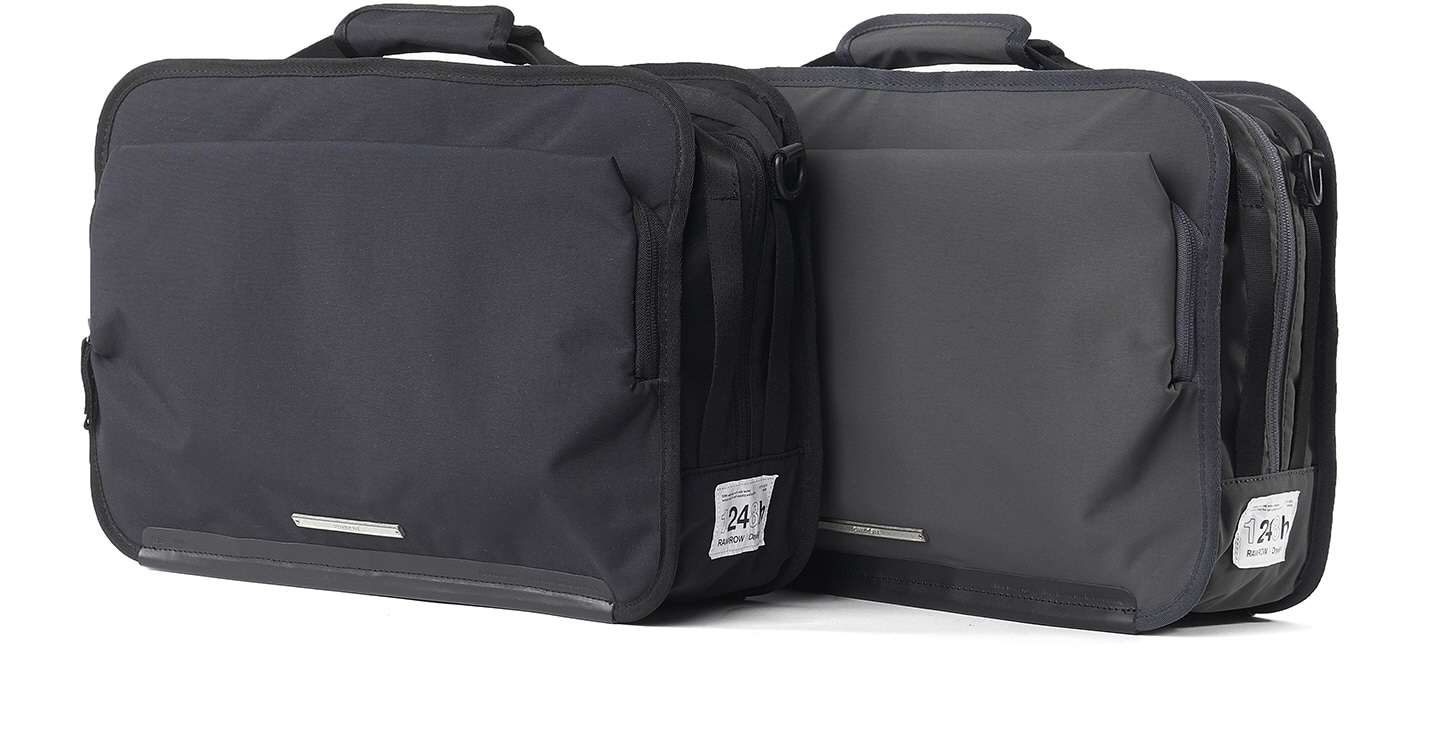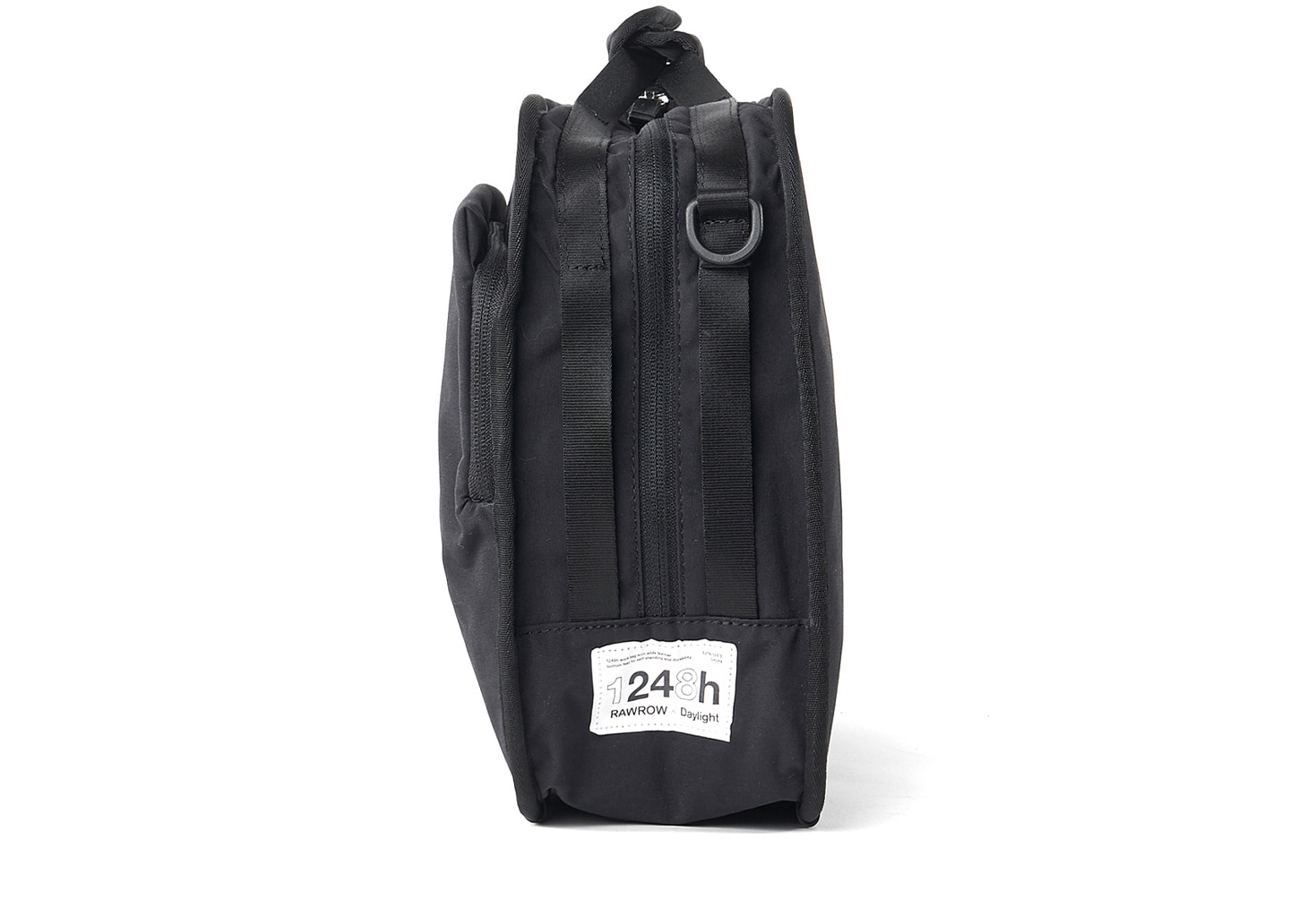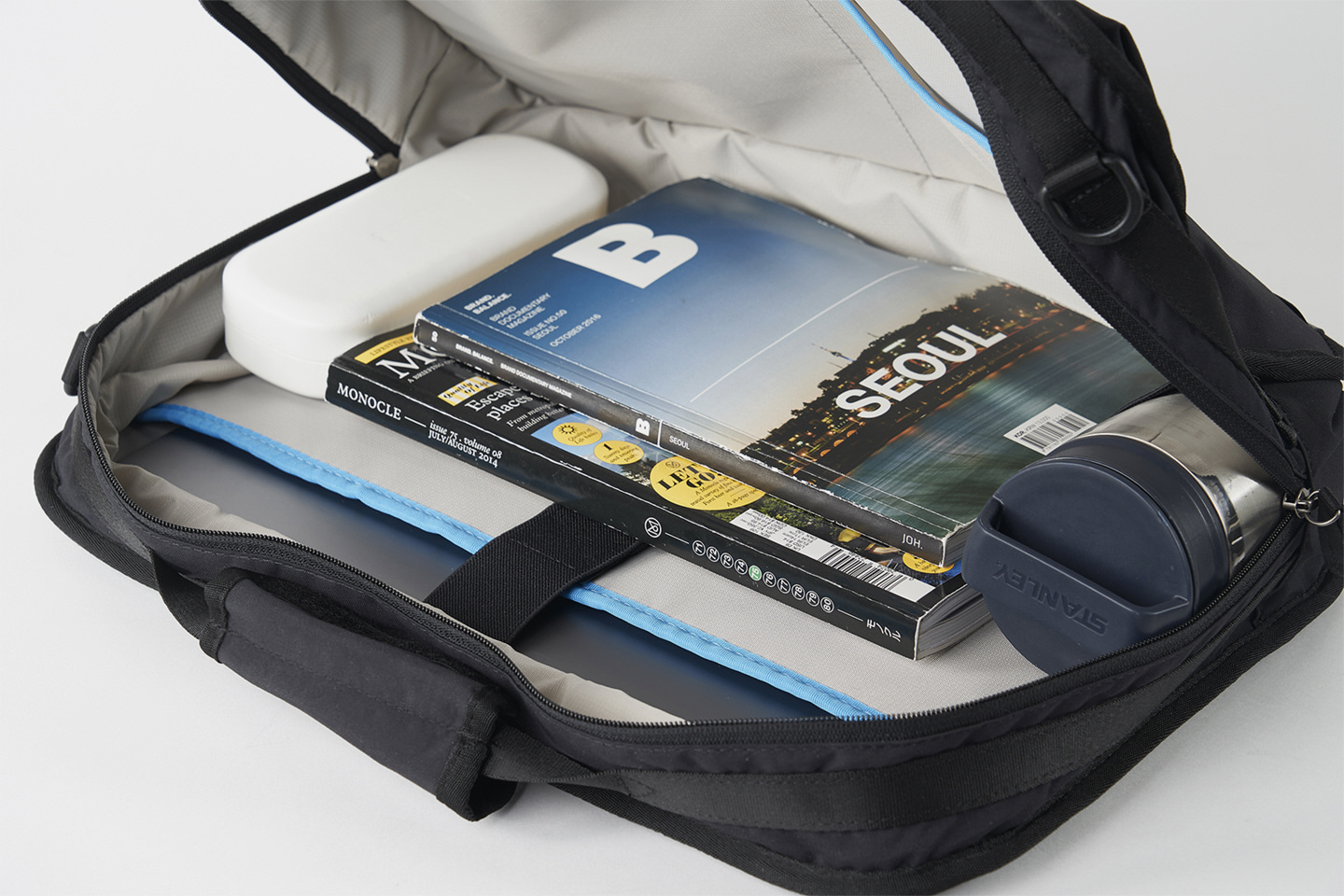 Photography by Hosang Bae
1248h business bag